We host many fabulous events and parties in our specially designed function rooms including family milestones, weddings and product launches to tie in with conferences. We can cater for all needs, including themed dinners and events.
The West Plaza Hotel is your perfect venue - stylish and central, yet affordable. We offer award winning catering, hi-tech audio-visual party equipment as well as professional and friendly service. You and your guests will be able to enjoy the occasion even more with our spacious and comfortable accommodation.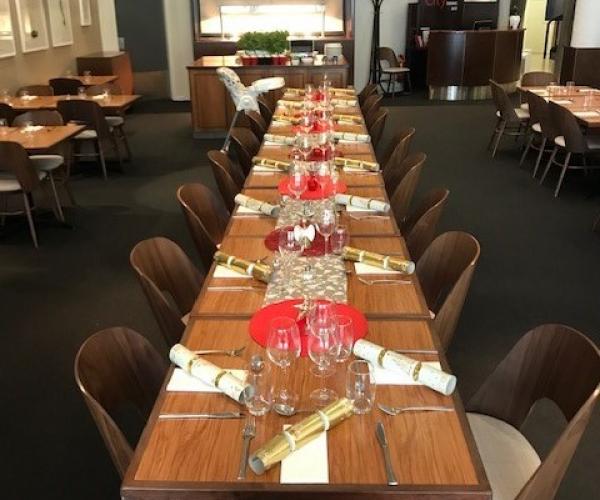 It's already time to start planning Christmas festivities, but don't worry, West Plaza Hotel have your next Christmas function covered! Whether you need a venue for your staff Christmas dinner, or a place to celebrate on Christmas Day with a glorious buffet lunch, the staff at West Plaza will make it a Christmas to remember.
Bring your friends and family and enjoy the fun, festive and hassle-free atmosphere!
Contact us to start the planning today!
04 474 3554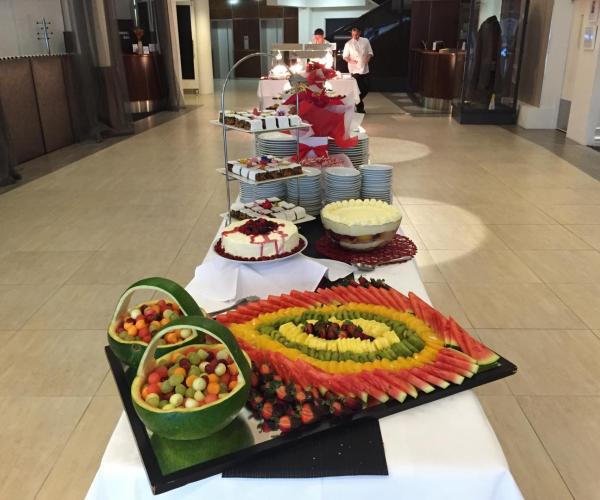 The West Plaza Hotel is your perfect venue
We'll do everything we can to make your wedding a day filled with beautiful moments to turn into memories to treasure forever.
Contact us now and let's start planning your very special day.